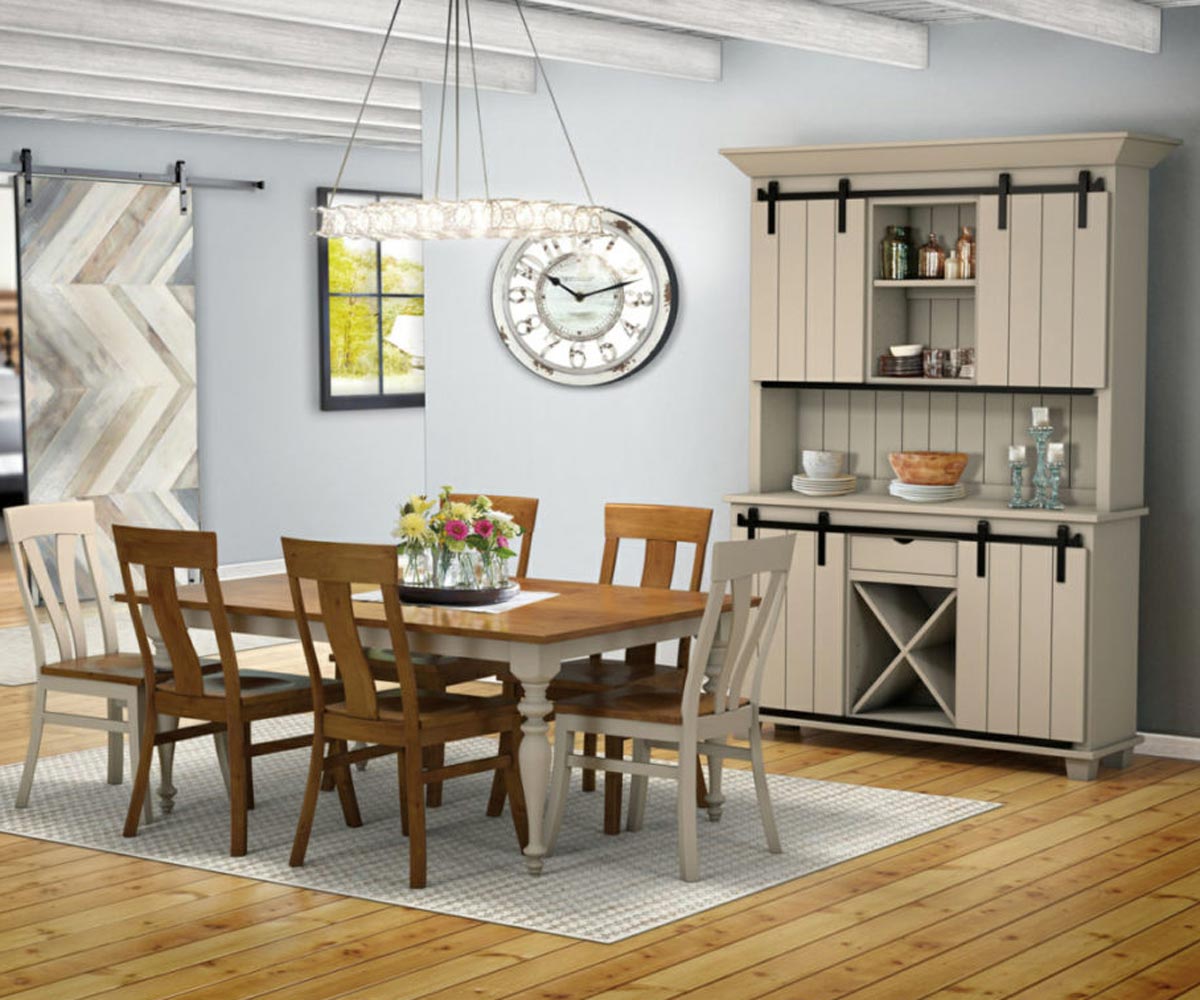 Design Center
Use our design center to find the right colors for your home. Choose from multiple stain options and wood species.
We ordered our furniture back in June and just received the delivery of our furniture yesterday. Rarely do we anticipate it to be better than we imagined. It is beautiful handcrafted furniture and it is beyond what we expected!
Excellent quality and customer service. Simply the best!!
Stutzman Amish Crafted Furniture in Polson is a great place. Wide selection, excellent quality, and friendly responsive attitude. Excellent all around.
Our Furniture
Our hardwood furniture combines age-old craftsmanship with modern styles to give you something to pass on for generations to come!
About Us
Stutzman's, a family-owned business, offers a wide range of Amish-crafted household and outdoor furnishings from their showroom, and custom-crafted items from their Amish craftsmen in Ohio and Montana.